Eugene T. Mahoney State Park
Eugene T. Mahoney State Park (the "Park") is a public recreation area located on the Platte River, off Interstate 80, approximately four miles (6.4 km) east of Ashland, Nebraska. The Park features lodging and conferencing facilities, an aquatic center, marina, multi-purpose trails, the Kountze Memorial Theater, multiple facilities for event rentals, and a 70-foot (21 m) observation tower overlooking the Platte River Valley. In 2014, the park was the state's third most visited tourist attraction.
Park development began with the state's purchase of the site in 1985. The park opened in 1991. It was named after Eugene T. Mahoney, a former state senator and long-time director of the Nebraska Game and Parks Commission, who is credited with reversing the fortunes of the moribund state park system during his directorship. The park bears the Mahoney family crest as its symbol and has a loop of cabins named for Ireland's County Cork, the Mahoney family's ancestral home.
Eugene T. Mahoney State Park
28500 West Park Highway
Ashland NE 68003
402-944-2523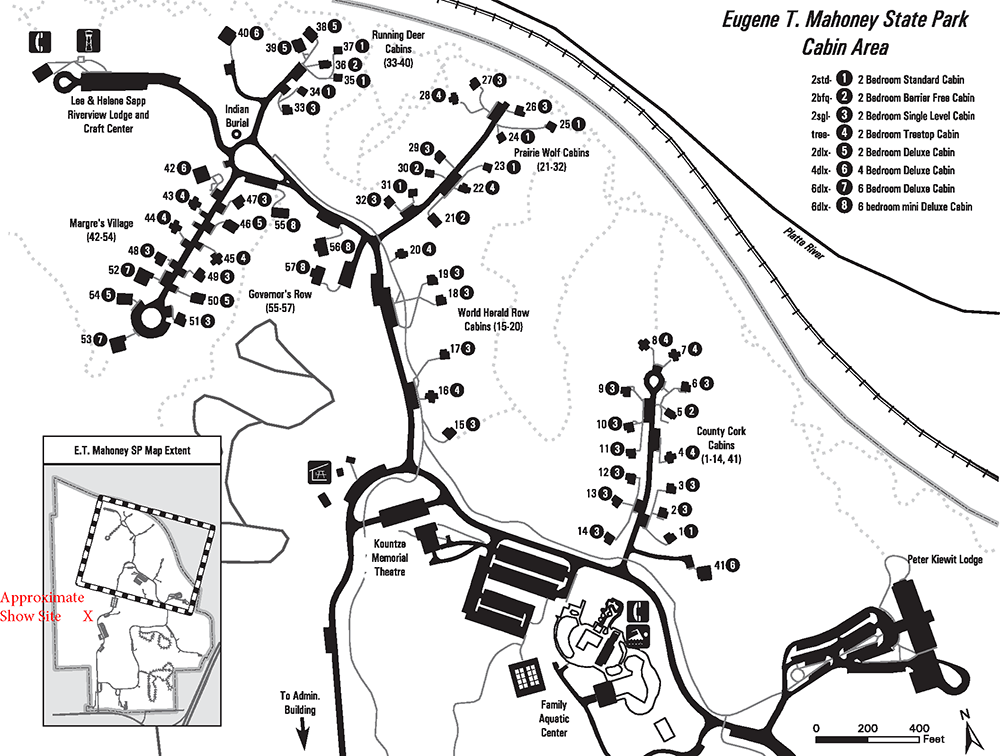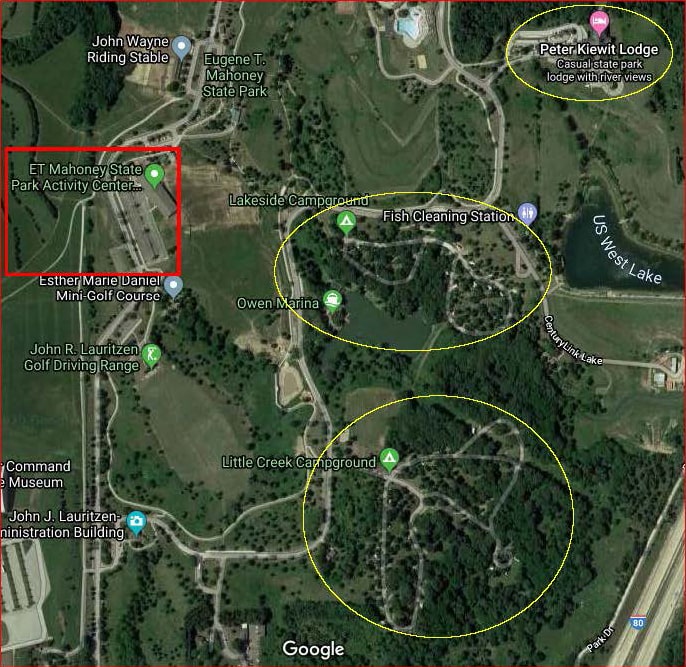 RED Square is the show site and parking
YELLOW oval/circle are the camp/RV grounds and The Lodge
Cabins are spread out in various areas throughout the park.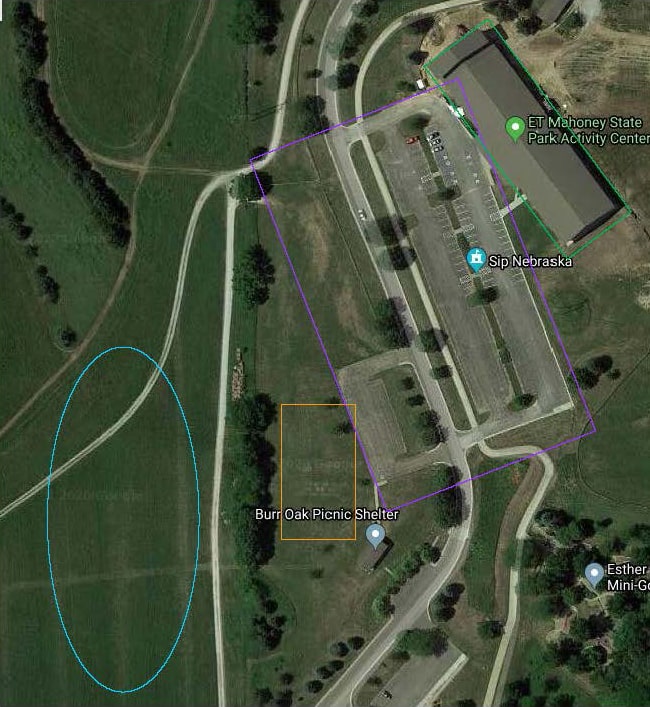 TURQUOISE oval is the approximate site for coursing
ORANGE rectangle is the approximate show site
PURPLE rectangle is the day parking for the show
GREEN rectangle is the Pavilion, Heart testing will be in this building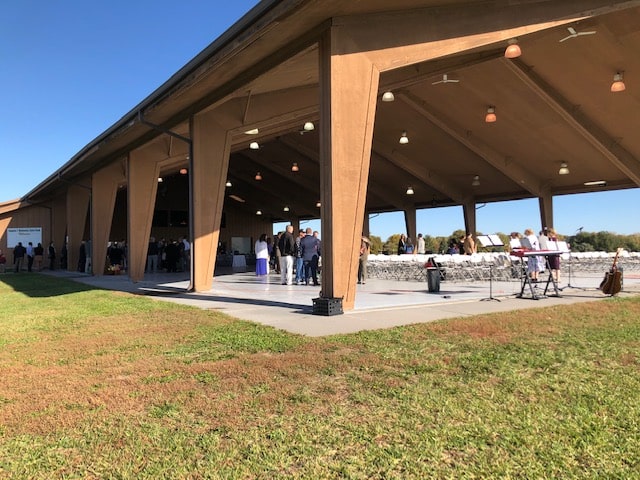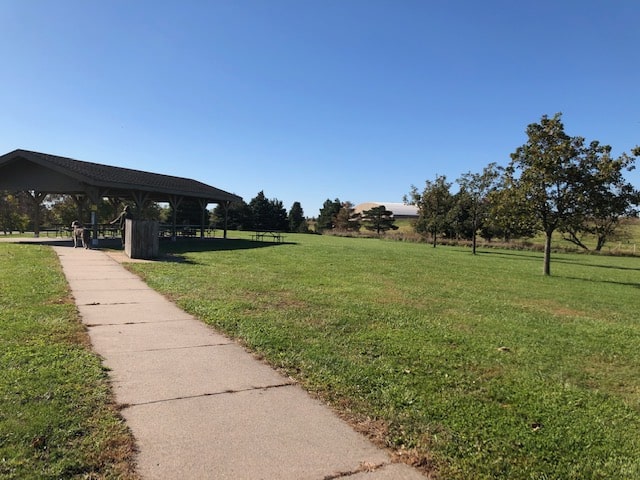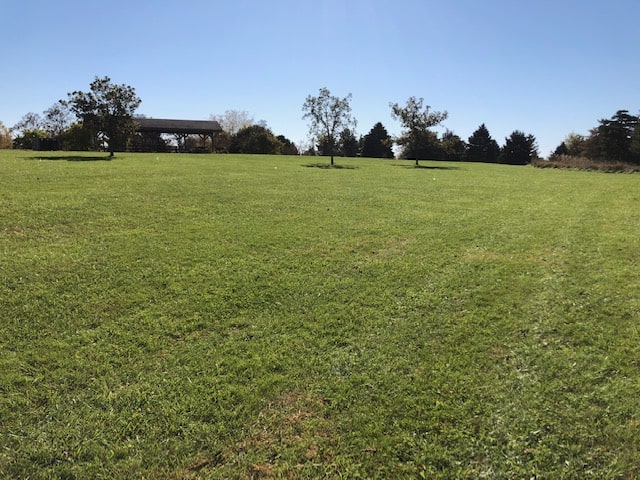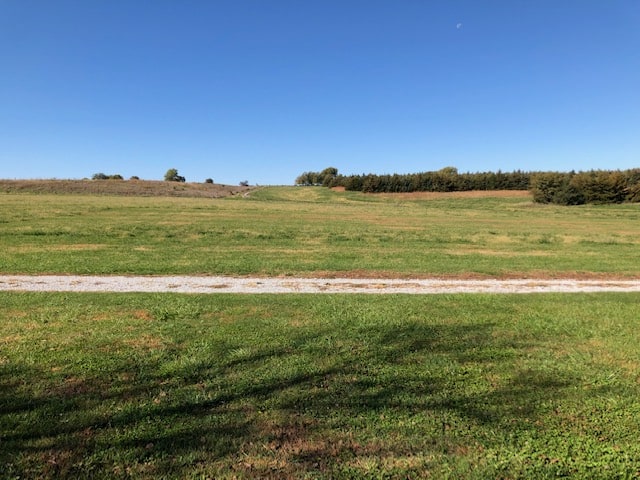 This page was last updated 03/17/2020.