Speciality Logo Items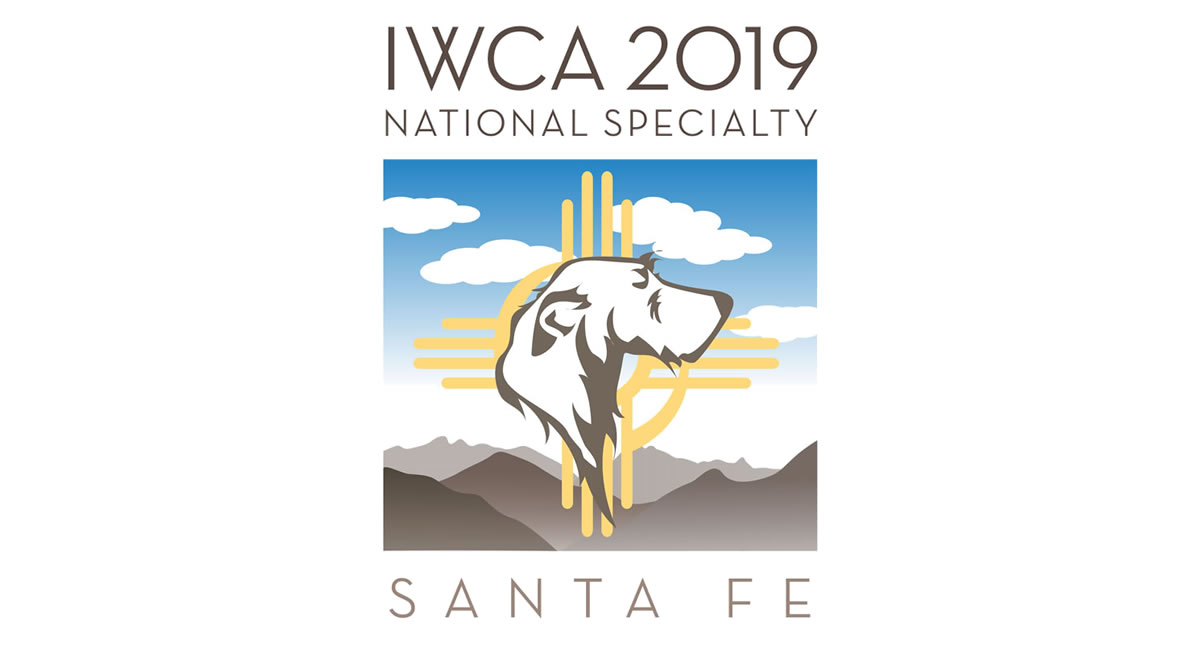 We are pleased to offer a number of 2019 IWCA Specialty logo items for purchase. All items may be picked up at the Specialty. If you are unable to attend and wish your items to be shipped, please follow the instructions on the order form.
Order - Pay by Check
Download and complete this

fillable PDF form.
Mailing it with your check, payable to IWCA, Inc., to:
Linda Souza
12130 Center Avenue
San Martin, CA 95046
phone: (415) 613-1284
email: limerickiw@yahoo.com
Order - Pay by PayPal
There is a $2.00 convenience fee per item.
Download and complete this fillable PDF form, calculating your TOTAL AMOUNT DUE.
Enter that amount in the form below to submit your payment via PayPal.
Mail or Email a copy of the PDF order form, and your PayPal receipt, to Linda Souza at the address above.
Orders must be received by April 15, 2019.
This page was last updated 06/23/2019.