The Celeste Winans Hutton Award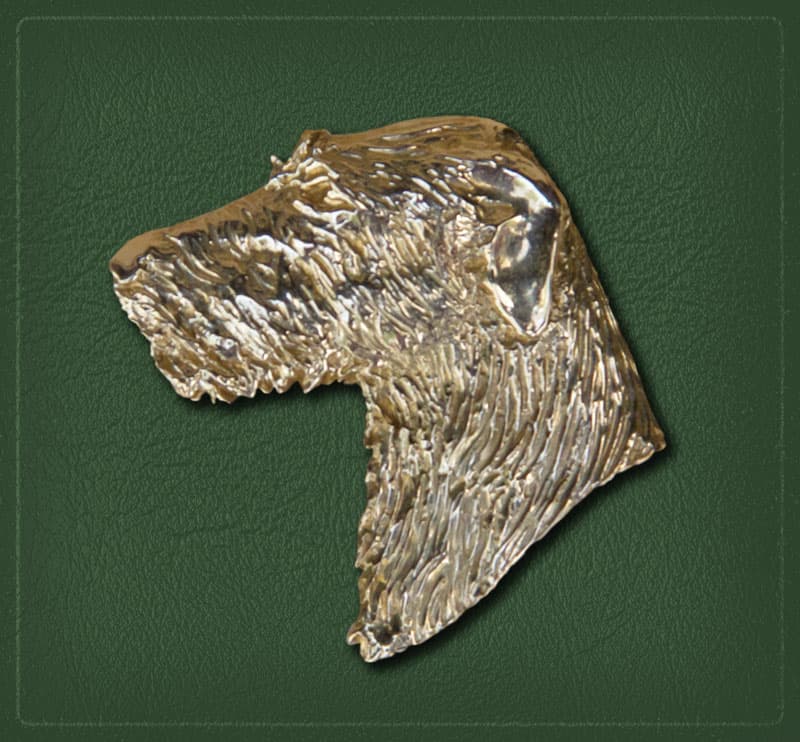 Implemented at the 2016 IWCA Annual General Meeting, the purpose of this award is to:
To recognize an individual club member, non-member or group of individuals who have made a difference to the health or welfare of Irish Wolfhounds through personal dedication and work in service to the Irish Wolfhound via rescue, legislative, education or health welfare work, as embodied in the former president of the Irish Wolfhound Club of America, Celeste Winans Hutton;
To serve as an exemplary model and inspiration to others.
The IWCA has opportunities to honor its members' and hounds' accomplishments in various ways, from special trophies and awards available to member-exhibitors and member-breeders at its specialty shows, our Versatility Awards and through the annual Outstanding Sportsmanship Awards. Each of these awards has a particularly identified focus. The Celeste Winans Hutton Award recognizes individual contributors in a unique and especially valued way. Download the policy below for more information about this award, and how to nominate a candidate.
Recipients
This page was last updated 07/24/2022.