2023 Specialty Contacts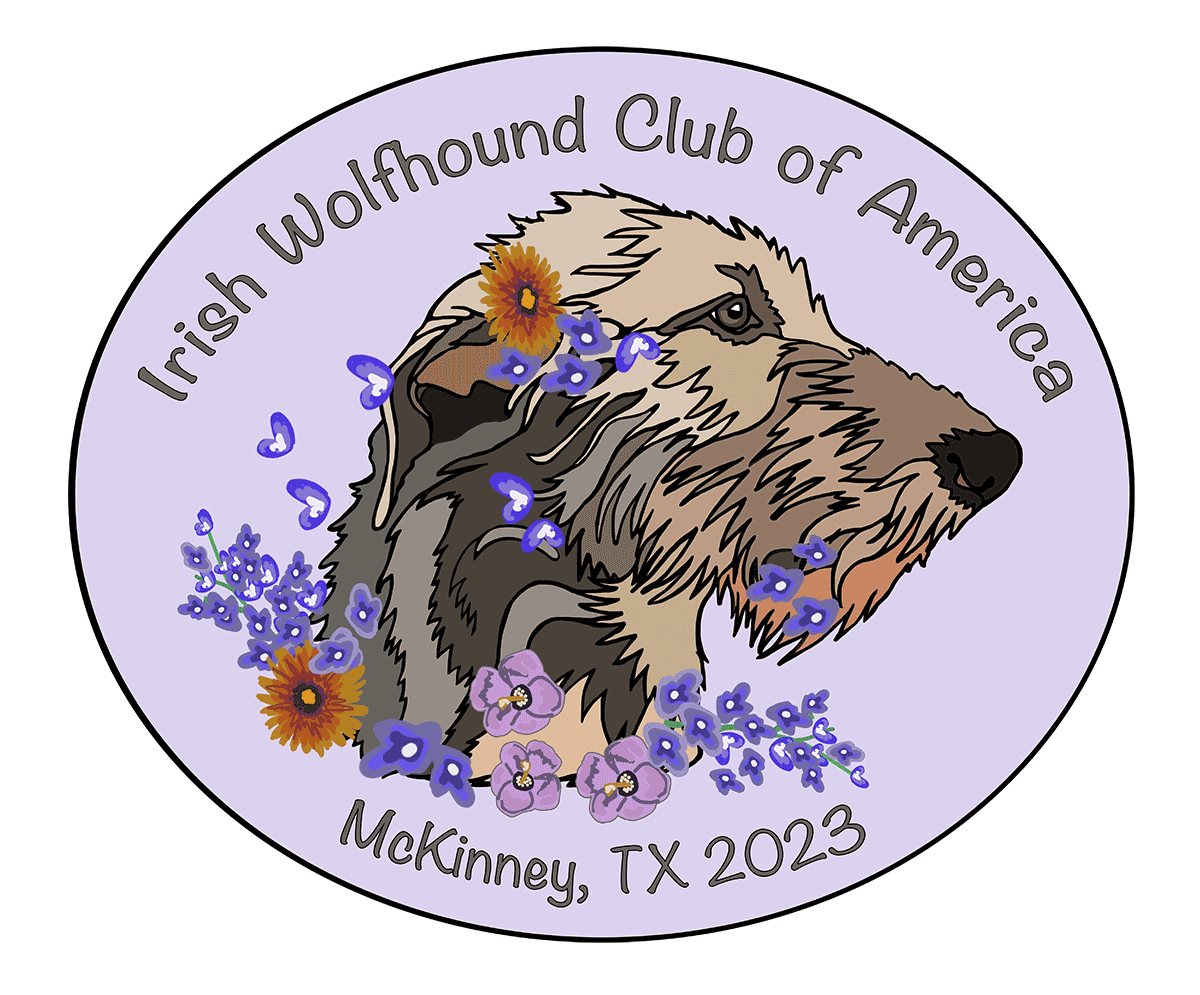 Introducing our lead Volunteers to guide us through the 2023 specialty.
You too can volunteer! Your help is VITAL and VALUED. Whether you have a general interest in volunteering or a specific area of interest, please contact any of these folks. They love to match your talents with the needs of the specialty.
---
Show Chair
Kim Staman – kkstaman@gmail.com
Assistant Show Chair
Angela Hunter-Knight – angart.knight155@gmail.com
Obedience and Rally Chair
Shawna Stone – SerendipityWolfhounds@gmail.com
Exhibitor/Visitor Hospitality
Helen Philpott – helen@englishhedgerow.com
Angela Hunter-Knight – angart.knight155@gmail.com
RV Parking Chair
Pamela Boles – pkboles09@gmail.com
ADA Parking Chair
Erica Radach – eradach@gmail.com
ASFA Lure Coursing Chair
Mary Perry – mpgofish123@gmail.com
LGRA Chair
Tracey Luty – TALuty@gmail.com

Auction/Raffle Chairs
Johannah Lawrie – johannah_lawrie@hotmail.com
If you are interested in donating any items to the auctions or the raffle, please feel free to contact us to set up a drop-off, if possible, at one of the upcoming shows listed below. That will save shipping costs of the item(s) you wish to donate. And, if you could possibly provide a photo of any items donated, that would really be helpful. Trying to fill the shoes of past auction chairs and volunteers is a huge task, so we would be grateful for any help in making these events a success.
Be kind and helpful to volunteers...and they will be kind and helpful to you.
This page was last updated 12/20/2022.