Health Testing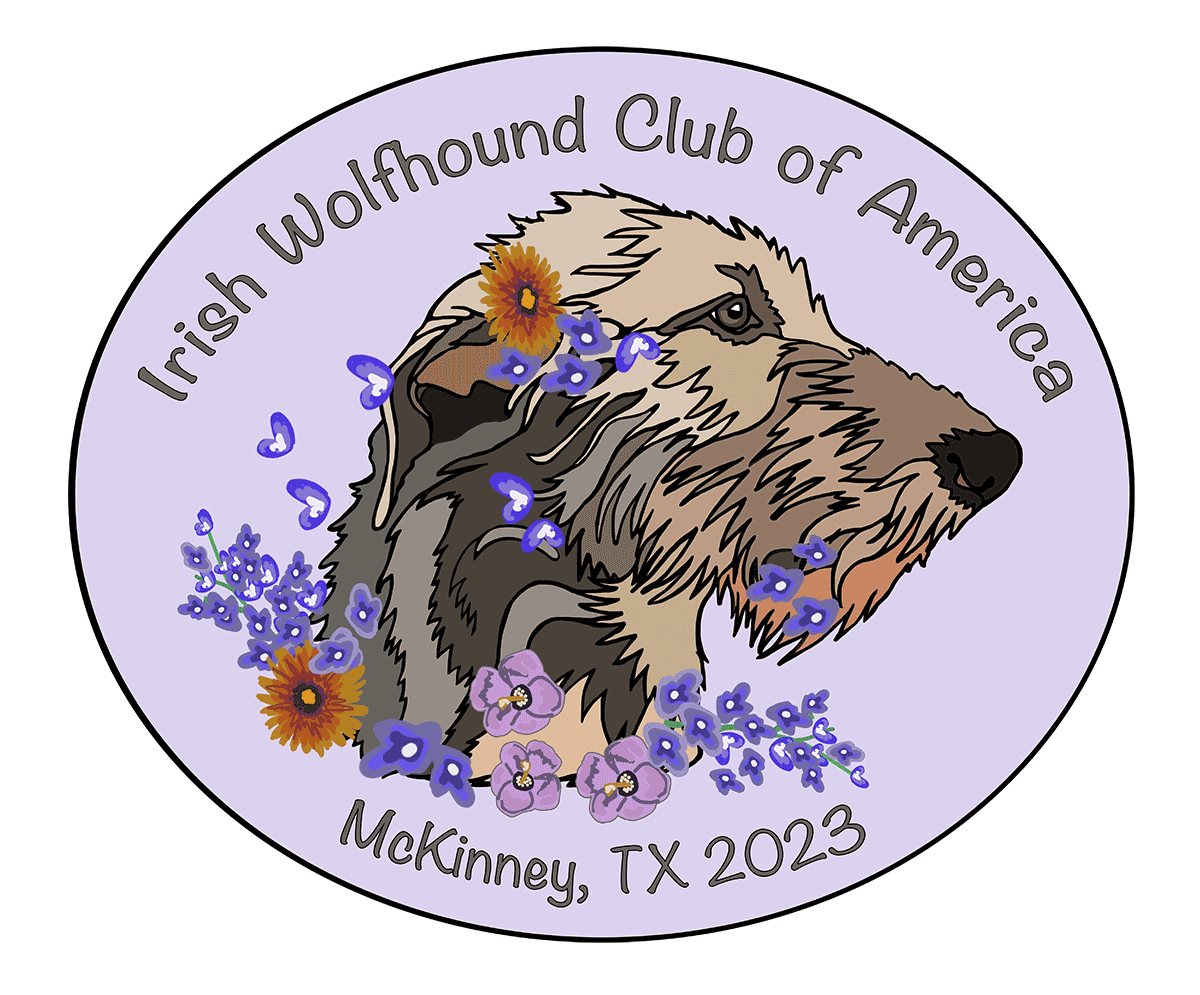 As part of the Life Cycle Study, The Irish Wolfhound Foundation will sponsor screening for cardiac health at the show site on Wednesday and Thursday, April 19 and 20. A donation of $60 is requested for EKG/auscultation for hounds under 6 and $30 for hounds 6 and older. Any hound found to have an abnormal EKG or auscultation will be worked into the echo clinic and a $100 donation will be requested. Testing for OFA certification will be available but must be requested when you sign up. Echocardiogram/EKG (required for OFA cert.) will be $200 for healthy dogs 2 years and under 6 year of age & $100 for dogs over 6 years of age. Sign up online at www.iwfoundation.org/screening-clinics or contact Frances Abrams at 937-371-3609 iwfhealth@gmail.com to pre-register before April 12th.
Animal Chiropractor
Dr. Ákos Hartai, DMV, CVA, CCRT, CA, CVTNP will be on site, Monday, April 17 for treatment sessions. Please contact Dr. Hartai directly for more information and to set up an appointment at info@dallasacupucturevet.com or 972-801-7984 (call or text). For additional information about Dr. Hartai please go to https://dallasacupuncturevet.com.
This page was last updated 01/02/2023.