LGRA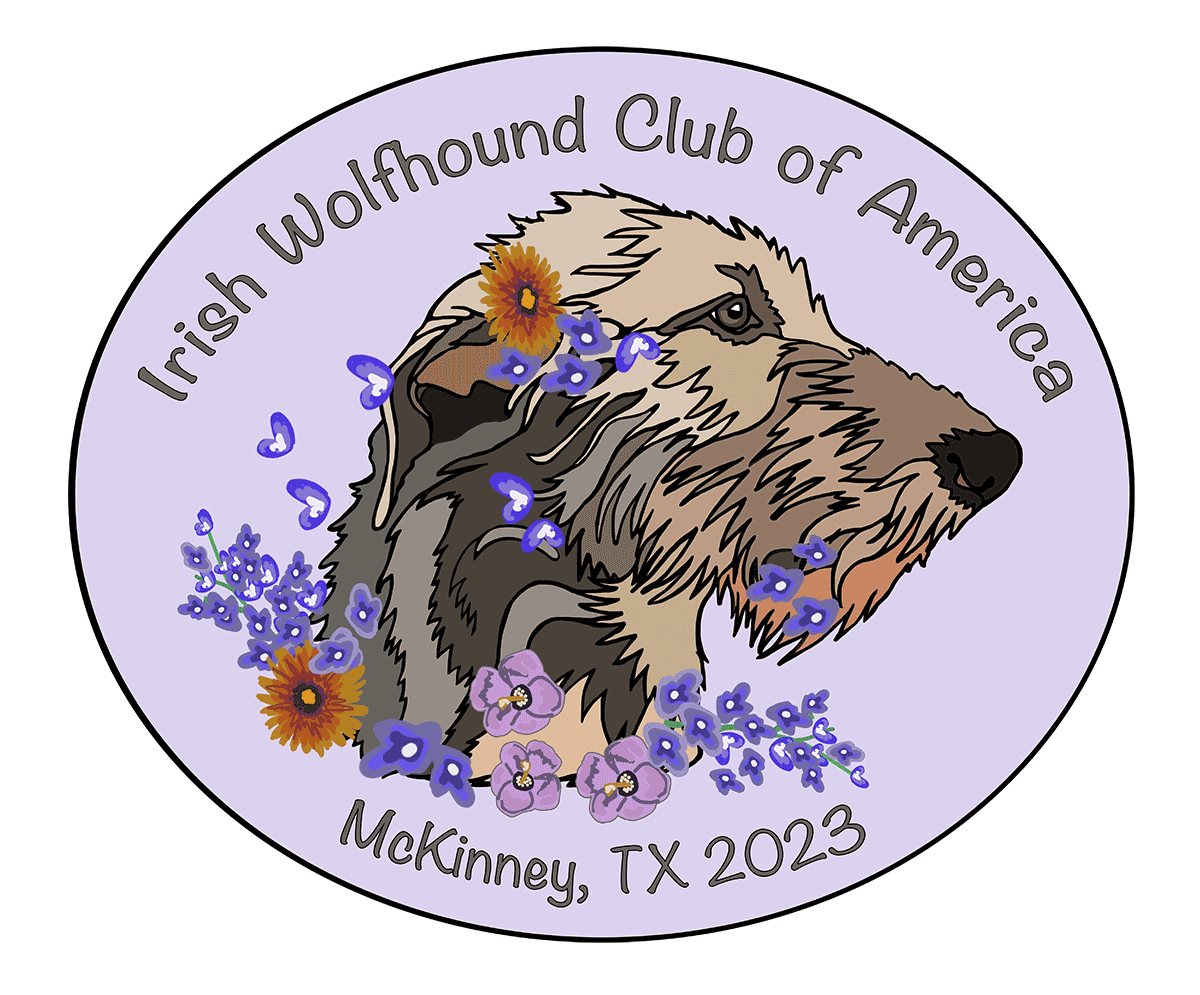 Large Gazehound Racing Assoc (straight racing)
Sunday April 16, 2023 3:00 PM
Myers Park, McKinney, TX
Race secretary: Tracey Luty PO Box 311, Pine, CO 80470
Tracey_Luty@yahoo.com
Pre-Entry - Pay by PayPal
There is a $2.00 convenience fee per entry, special stake, and/or certification.
Download and complete the PDF Entry Form.
Enter your total amount for entries -- plus convenience fee of $2.00 for each -- into the form below to submit your payment via PayPal.
Mail or Email a copy of the PDF entry form, and your PayPal receipt, to the address found within the premium.
Early entries close April 12, 2023. 5pm at the Race Secretary's home.
This page was last updated 02/19/2023.