Irish Wolfhound Pictorial Gallery
1890-2009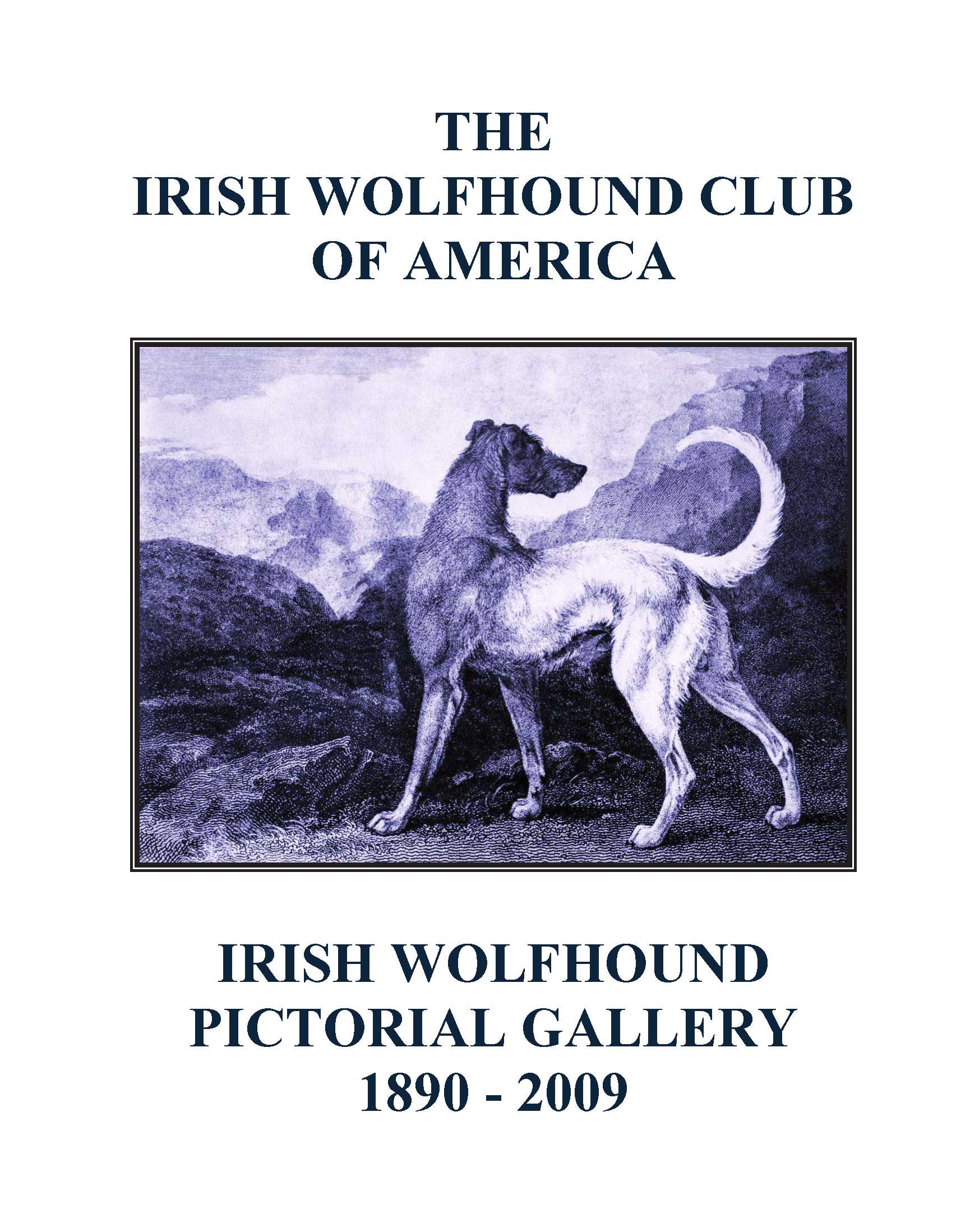 In appreciation of the many wonderful wolfhounds that have provided a solid foundation for our breed, the IWCA (through the 2011 Pictorial Gallery Committee) has put together a Pictorial Gallery of what the committee considered to be great examples of Irish Wolfhounds for the past 120 years. These hounds exemplify the characteristics that typify our breed. A review of this pictorial should be a positive educational experience for both the seasoned IW person and newcomers to the breed.
Download Pictorial Part 1
1890 through 1959 (8.9 MB - 12 pages 8.5 x 11)
Download Pictorial Part 2
1960 through 2009 (9.3 MB - 12 pages 8.5 x 11)
This page was last updated 07/11/2021.