Company Store & Speciality Logo Items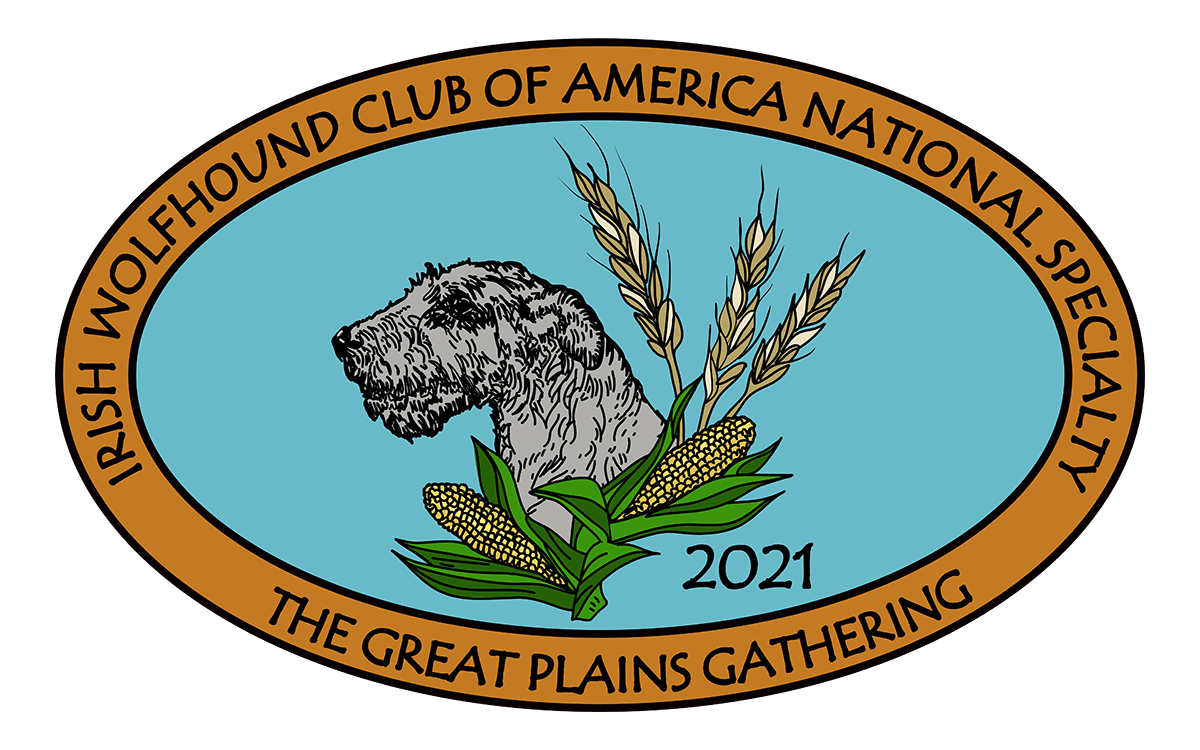 We are offering a limited number of 2021 IWCA Specialty logo items to pre-order as we revel in the return of the IWCA National Specialty Show in Nebraska. Due to COVID-19 concerns, we are introducing an online store and will not take paper forms. The store provides the description, color, unisex sizing and the price of the merchandise available to purchase. As a courtesy, you may also order the Specialty show logo items from the IWCA online company store. Order before April 28th to pick up at the Specialty or choose the shipping option for an additional cost. The online store is open through June 15th.
Wear your heart on your sleeve. All sales of IWCA company store merchandise benefit the Irish Wolfhound Club of America. Your purchase helps make the most of your IWCA experience while supporting the ongoing efforts of the Club. Celebrate your love of the Irish Wolfhound by showing your pride in your IWCA membership. See what you want & why you need it in the online store, now let's go shopping!
Visit the IWCA Online Company Store
This page was last updated 04/13/2021.