Auction & Raffle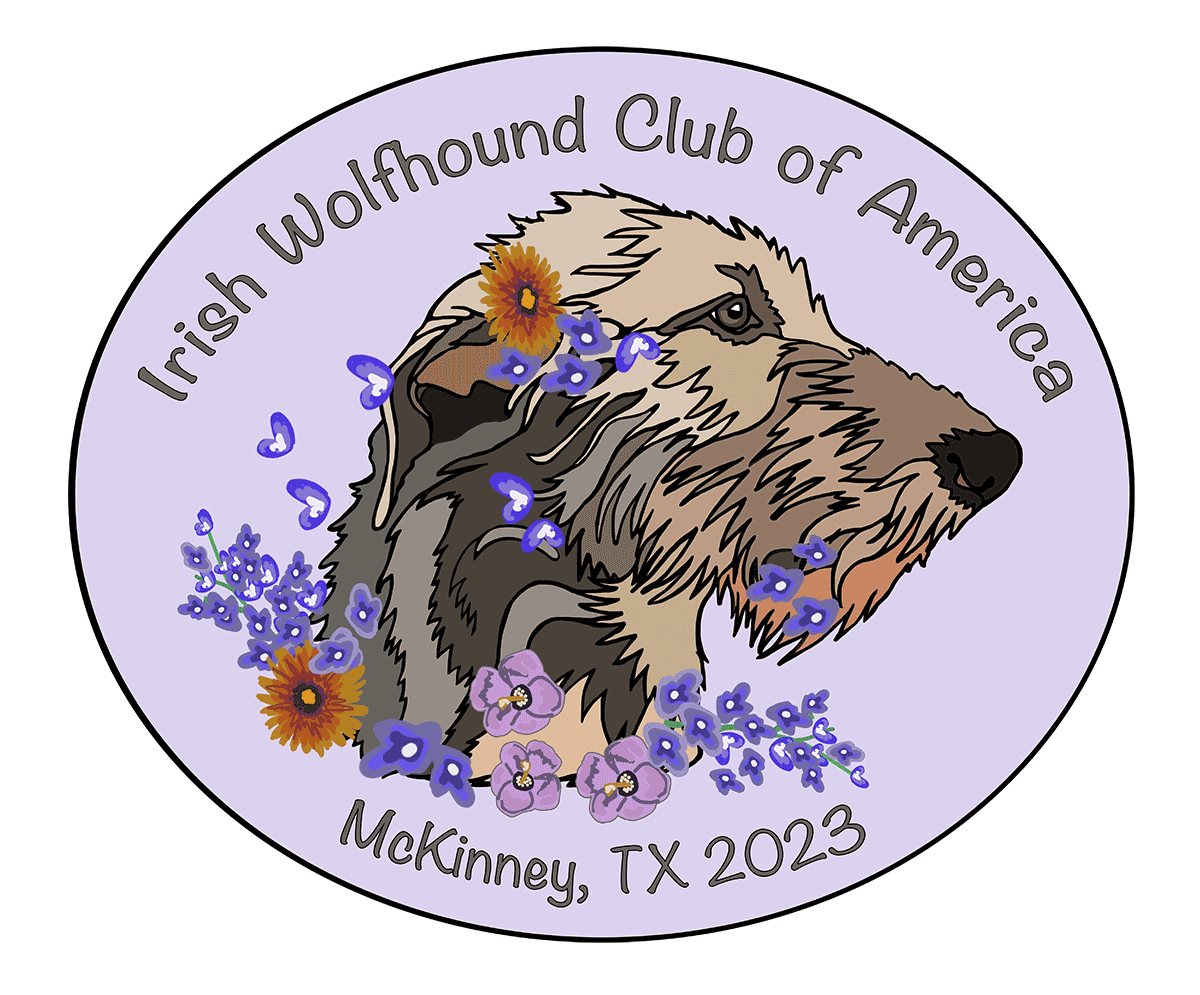 Auction & Raffle Chair: Johannah Lawrie, johannah_lawrie@hotmail.com
Auction
The Live and Silent Auctions, which help to raise much needed funds for both the IWCA and the Irish Wolfhound Foundation, need your help.
We need item donations. Please consider donating an item of value to this worthy cause. It can be IW related or not. Artwork, wearable art, antiques, handcrafted works, books or one-of-a-kind items will be gratefully accepted. We love variety, and so do our bidders!
Auction Coordinator, Johannah Lawrie, is anxious to answer your questions and help coordinate your contribution for this excellent cause!
The process:
Contact Johannah
Photograph your donation and send the photo to Johannah by email
Email Johannah with information about the item for the auction catalog and include your contact information. Please indicate "Auction '23" on the email subject line.
Make arrangements to get the item to Johannah prior to the Tuesday evening Auction Dinner.
Johannah Lawrie
214-536-9050
johannah_lawrie@hotmail.com
Basket Raffle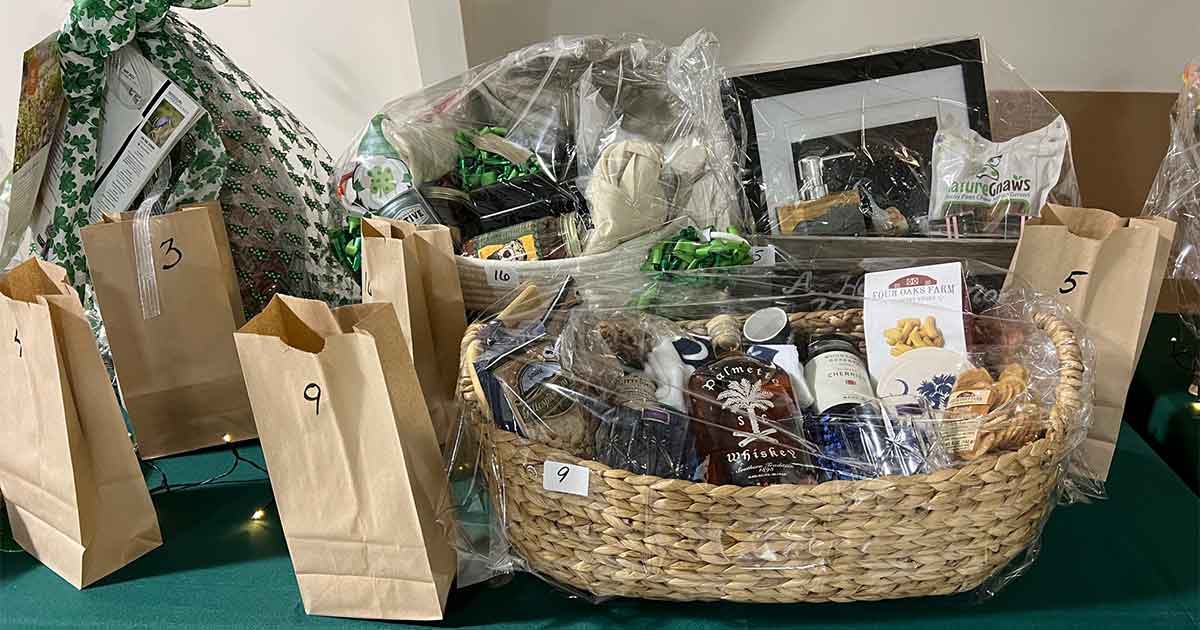 Basket Coordinator: Angela Knight, angart.knight155@gmail.com
The Basket Raffle needs YOU to gather friends and like-minded individuals to create a basket that has special meaning or reflects an area, State, Club, group or theme.
Be clever and have fun as you and your friends add contents to create a statement!
Please deliver baskets to the show site. Include a printed list of contents and the names of participants. Baskets will be on display daily.
Raffle tickets will be sold during the week of the Specialty. The ticket drawing time will be announced, and the results will be announced and posted. What an exciting moment!
Please, if one of your group would contact the basket coordinator prior to the Specialty to let us know that you will be bringing a basket, that would be great -- angart.knight155@gmail.com.
The Basket Raffle is an important aspect of fundraising at the Specialty. We hope you will join us in this creative work, and we THANK YOU in advance for your thoughtful generosity.
This page was last updated 01/05/2023.