IWCA 2023 Specialty Catalog Advertising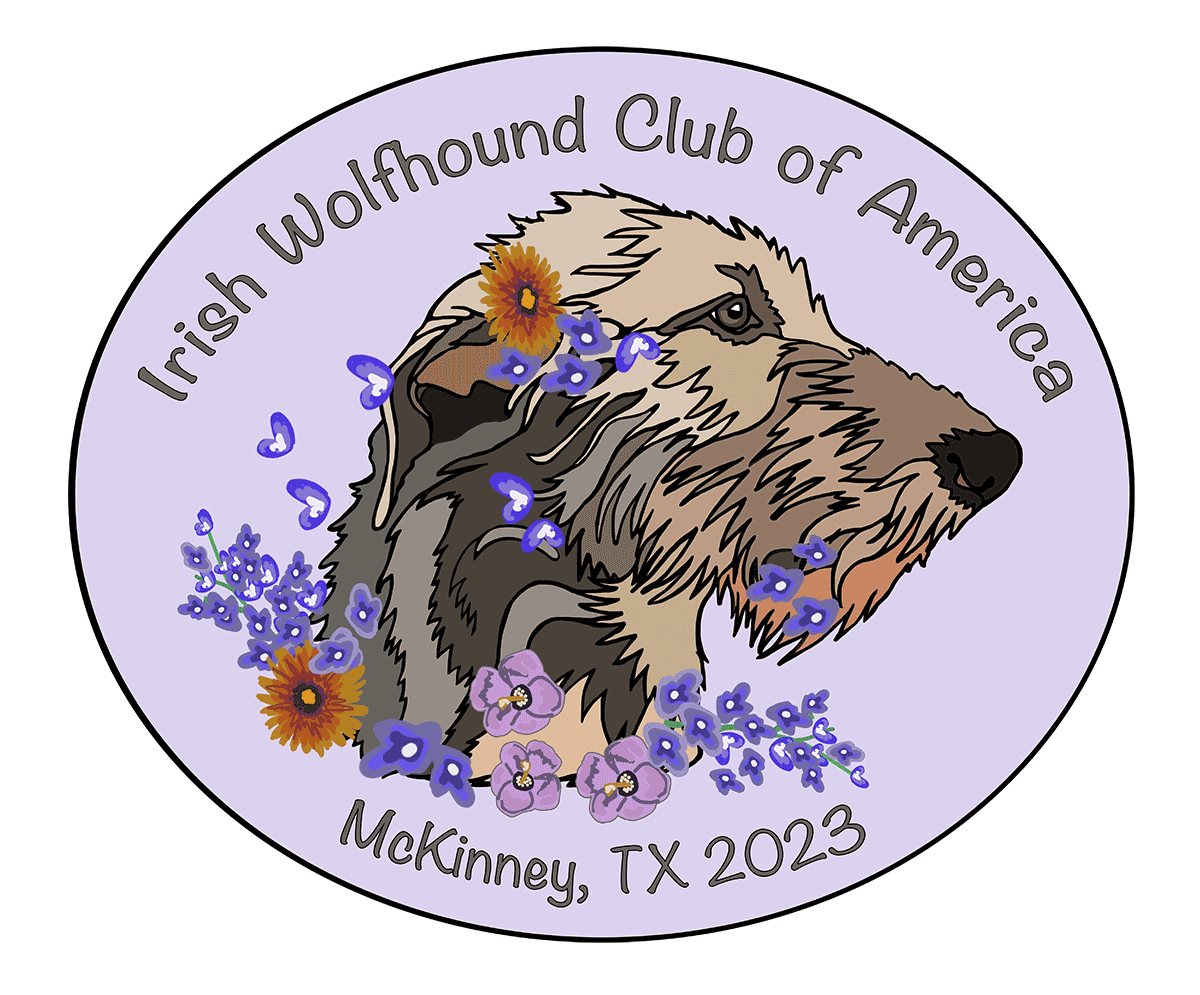 Complete ads may be sent in "ready to publish" digital files. Preferred file formats are PDF (with embedded fonts), JPG or PSD; no bleeds, and a minimum of 300 dpi. All photos should be scanned at a resolution of at least 300 dpi.
This year's specialty catalog advertising chair is Jeanne Patterson, assisted by CathieJo Jacobson. They are happy to assist in making your ad meaningful and eye-catching. Jeanne can be reached at

Leondubh@gmail.com

or 845-649-3522; CathieJo may be reached at

Cathiejoj@gmail.com

or 570-251-0598 to answer your questions or help in any way. Closing date for advertising is February 24.

Prices are $50.00 for a full page (copy area, 7.375"H x 4.5"W) and $30.00 for a half page (copy area, 3.6875"H x 4.5"W) and may be paid by check or online through the IWCA Member Portal by clicking on the Dues and Donations link. When paying online, please include a processing fee of $2.50 per ad to your payment ($52.50 for full page; $32.50 for half page). Non-IWCA members must pay by check. Send a copy of your PayPal receipt or your check, payable to the IWCA, with your ad to

Leondubh@gmail.com

or mail to Jeanne Patterson, 8 Beverly Rd, Monroe, NY 10950.
This page was last updated 01/09/2023.