JC & QC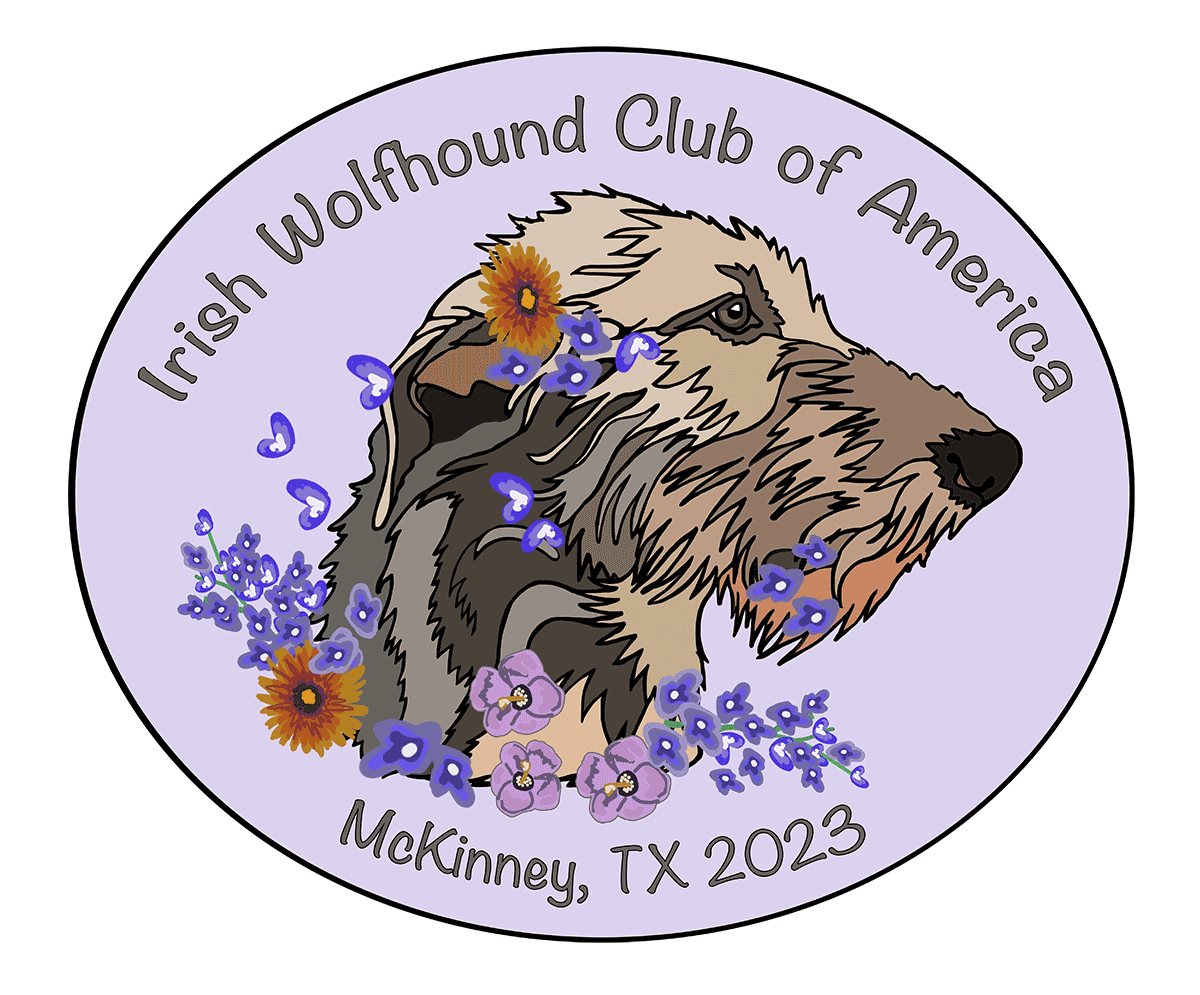 AKC Junior Courser & Qualified Courser (lure coursing)
Monday April 17, 2023 7:00 AM
Myers Park, McKinney, TX
You may use the form below to pay online for pre-entry of the ASFA Lure Coursing Trial.
Pre-Entry - Pay by PayPal
There is a $2.00 convenience fee per entry, special stake, and/or certification.
Download and complete the JC/QC Entry Form.
Enter your total amount for entries, special stakes, and certifications -- plus convenience fee of $2.00 for each -- into the form below to submit your payment via PayPal.
Mail or Email a copy of the PDF entry form, and your PayPal receipt, to the address found within the premium.
Early entries must be received by April 12, 2023.
This page was last updated 02/26/2023.