Speciality Logo Items & Catalogs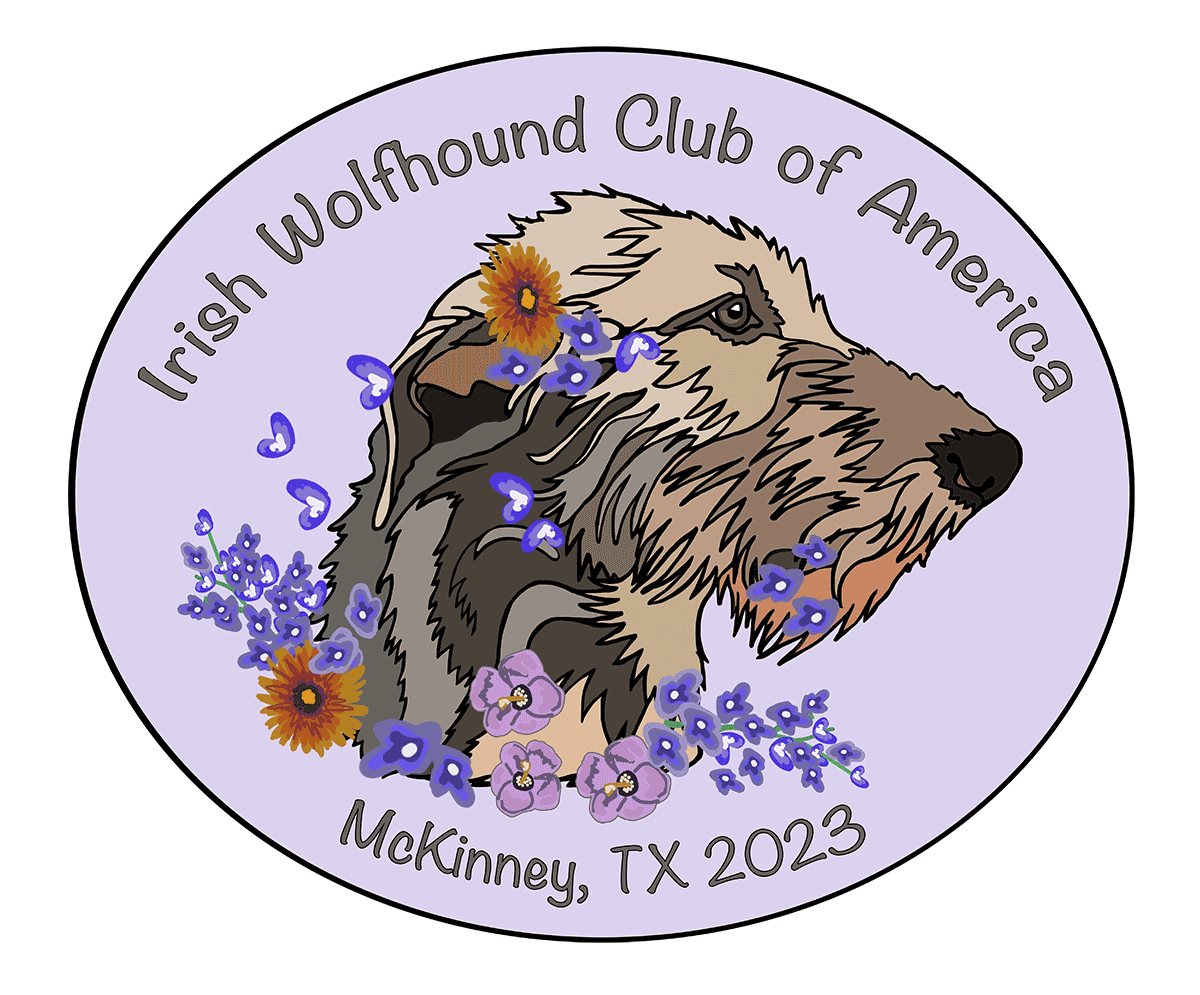 2023 IWCA National Logo items are here! Orders for logo items and National Specialty Catalog sales will be open from February 15 to March 20, 2023. There will not be a post-show order. Pick up at show, no shipping will be offered. All clothing is unisex sizing. See mockup images at the bottom of this page.
All proceeds from logo merchandise benefit the Irish Wolfhound Club of America. Your purchase helps make the most of your IWCA experience while supporting the ongoing efforts of the Club.
Please download, print, and complete the form and send it to Nina along with your check or PayPal receipt to:
Nina Gottsch
7124 South 38th St.
Bellevue, NE 68147
or send via email to ianinas@tds.net. Email or call Nina with questions at 402-715-5254 (Landline).
Use the same form to place your catalog orders.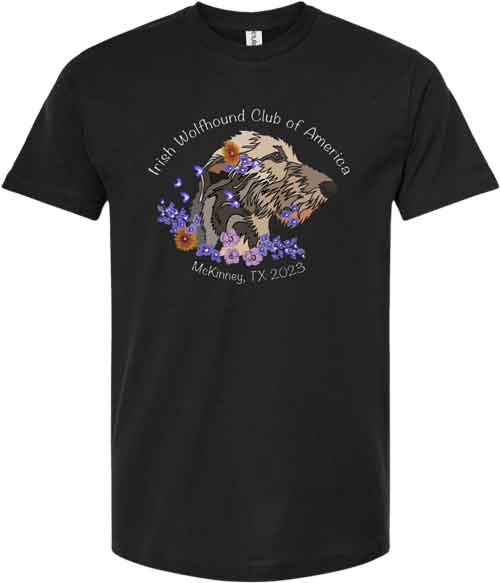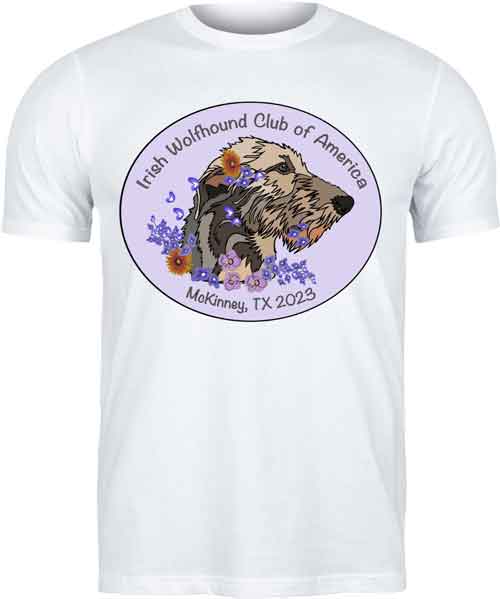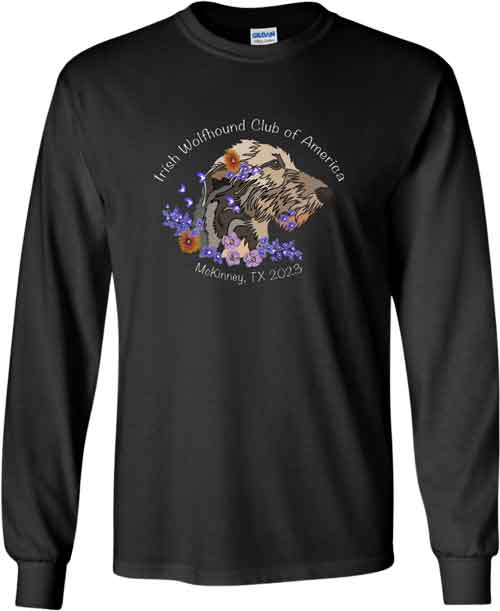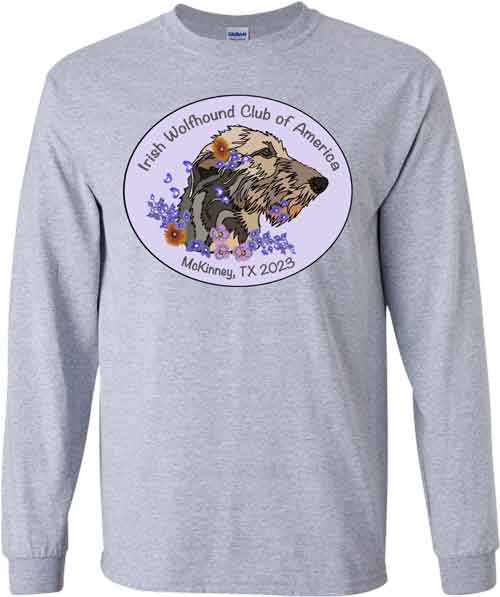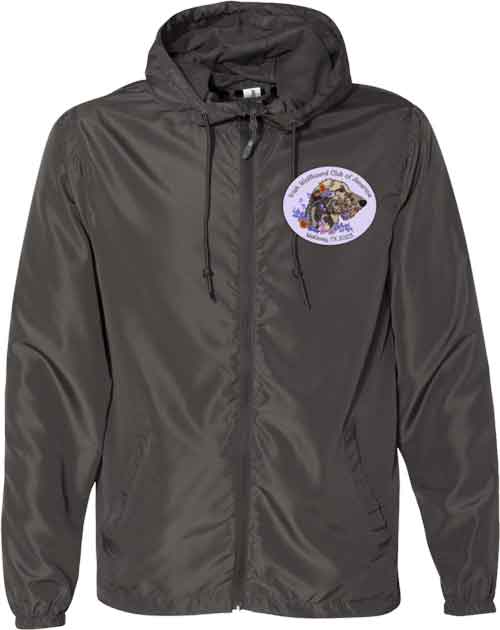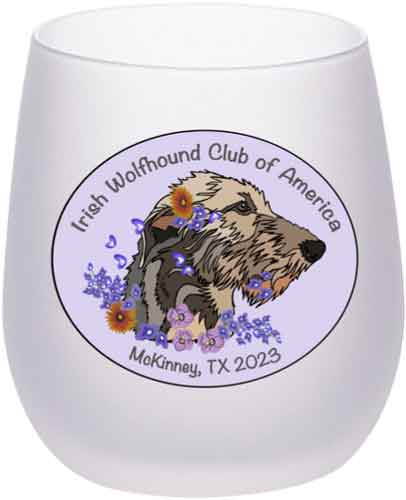 This page was last updated 02/14/2023.