2021 IWCA Specialty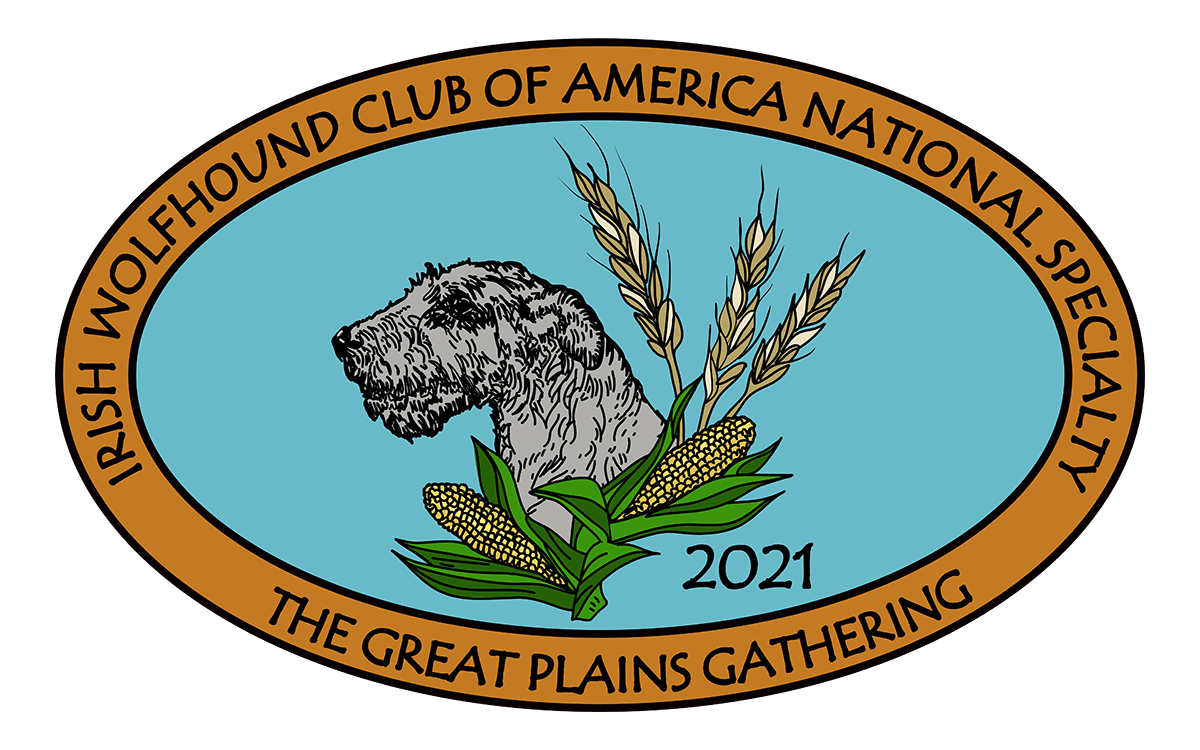 Irish Wolfhound Club of America
91st National Specialty
May 25 - 27, 2021
Eugene T. Mahoney State Park
28500 West Park Highway, Ashland NE 68003
402-944-2523
Conformation Judge: Knut Olav Wille (O'Marksbay - Norway)
Sweepstakes Judge: Linda King (Ard Rhi - USA)
Show Chair: A. I. (Nina) Gottsch, 402-715-5254
The park is currently only accepting reservations NO MORE THAN ONE MONTH IN ADVANCE of the stay, so we cannot yet make reservations for the show week. This situation is not expected to remain the same, but we do not yet know when the park will accept reservations further in advance. Nina Gottsch is checking with them weekly, and when this changes we will update the information here.
Tentative Schedule
Further details will be added as they become available. Activity days subject to change.
Time
Event
Location
Saturday, May 22
NKC All-Breed Show
Lancaster Center, Lincoln, NE
Sunday, May 23
NKC All-Breed Show
Lancaster Center, Lincoln, NE
Monday, May 24
IWCA Board Meeting
ASFA Trial & AKC JC/QC Tests
Welcome Reception
Tuesday, May 25
Obedience Trial
Rally Trial
Sweepstakes
Junior Showmanship
Health Education Presentation
AGM
Wednesday, May 26
Regular Class judging
CGC Testing
Health Testing
LGRA
Judges Education Seminar
Auction Dinner
Thursday, May 27

Regular & Non-Regular Class judging continued

CGC Testing

Health Testing

Member Education Presentation
Judges Dinner
This page was last updated 05/30/2020.