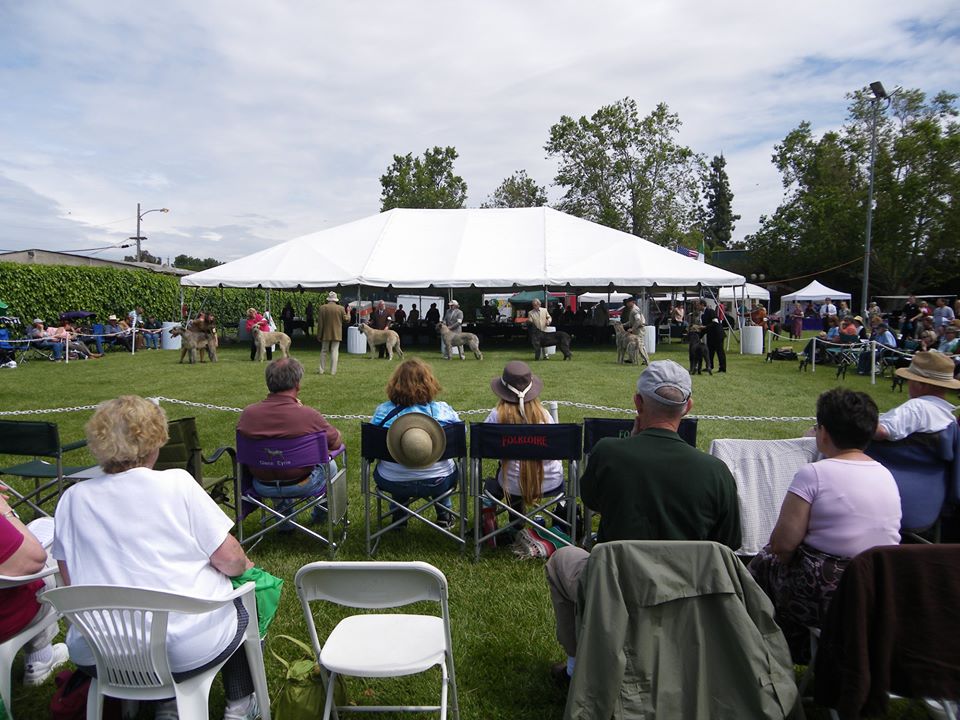 The IWCA is calling for proposals for the 2022 National Specialty. The preferred location for that year will be the central region of the United States. Proposals will be due by April 18, 2020. Please contact Tracey Luty at president@iwclubofamerica.org for a show application form, to submit a proposal, or for questions.

In accordance with IWCA policy, specialty applications will only be accepted from IWCA Active Members.
As a reminder, the 2020 specialty will be in Ashland, NE. The 2021 specialty will be in Elkton, MD.